Atlético de Madrid
The challenger from the Spanish capital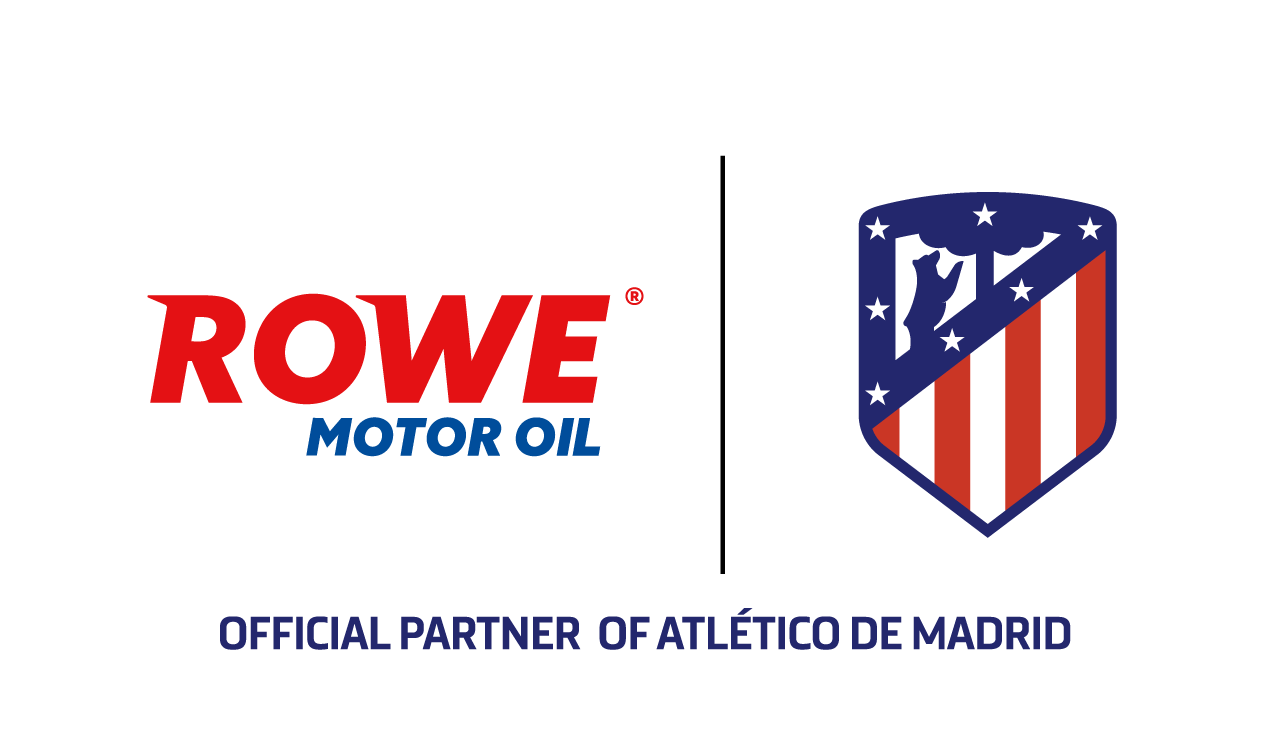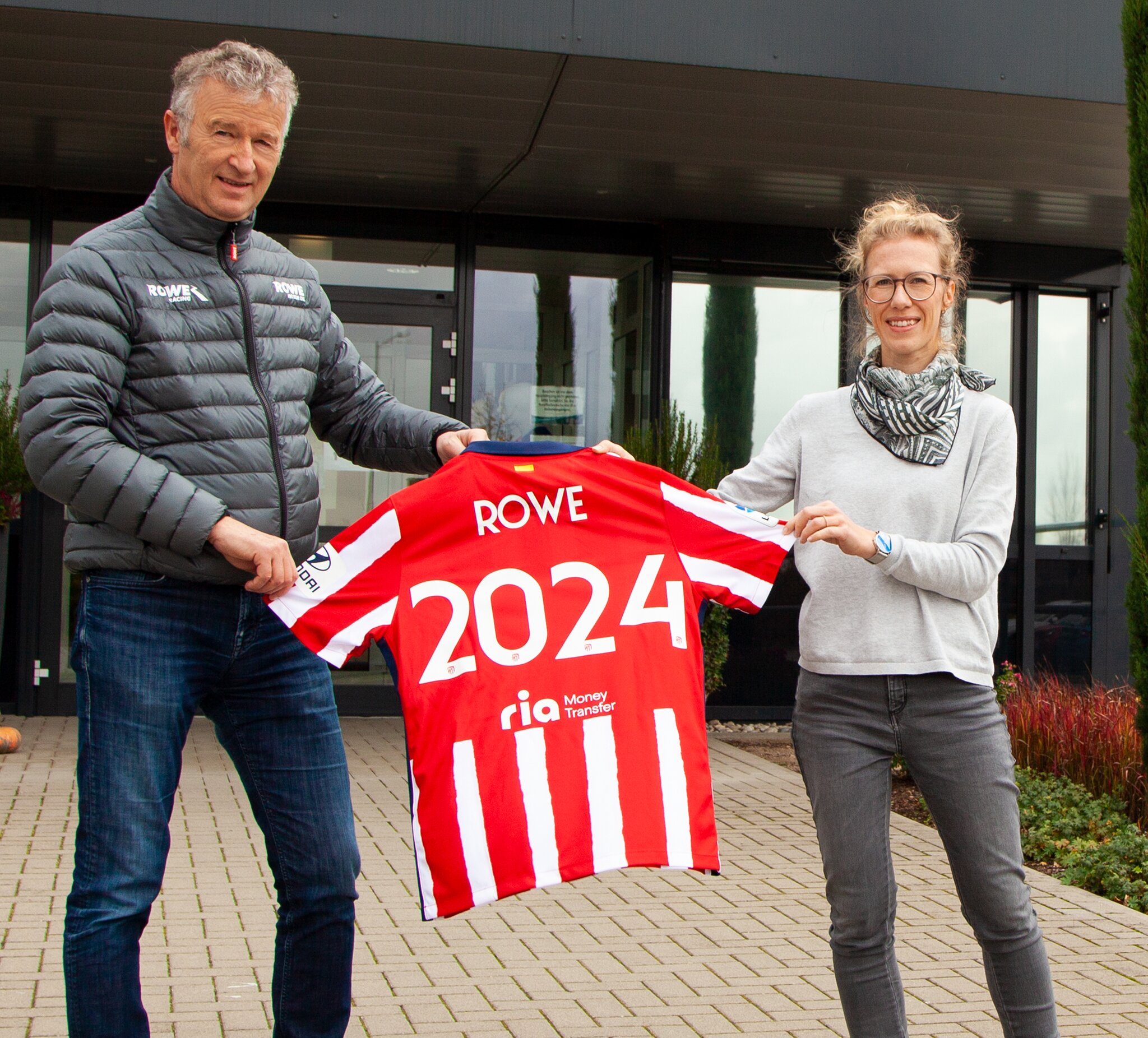 SUPPORT WITH INTERNATIONAL RADIANCE
The ten-time Spanish champions, Atlético de Madrid, are one of the most popular and traditional clubs in Spain's top division, LaLiga. The club is well known in football circles, also far beyond their own country's borders, for its passionate football and great fighting spirit. Here at ROWE, we always try to especially identify with the role of the ambitious challenger - all the more reason for us to be delighted that we have been a partner of Atlético de Madrid since 2020, thereby supporting the club as an official global partner.
"LaLiga is one of the best football leagues in the world, alongside the Bundesliga and the English Premier League. We are therefore particularly pleased to have a stronger presence in the Spanish and international market with this partnership."
MICHAEL ZEHE,
CEO OF ROWE
"It is important for us to continuously expand the ROWE brand and to thereby show our presence in important markets by utilising different channels. Football is a very present, important and far-reaching medium in this respect. The fact that we decided to partner up with the Spanish league is primarily due to important values and an international appeal which Atlético Madrid possesses and which can therefore be associated with ROWE."
DR. ALEXANDRA KOHLMANN,
CEO OF ROWE
STRONG PRESENCE FOR ROWE
In our role as a partner of Atlético de Madrid, we are pleased to be present in the environment of the traditional Spanish club. Irrespective of whether at matches in the impressive Estadio Metropolitano in Madrid or as presenting partner of the Summer Camp in for children and young people in Germany - ROWE is always close to the action.