Christian Menzel
ROWE brand ambassador since 2020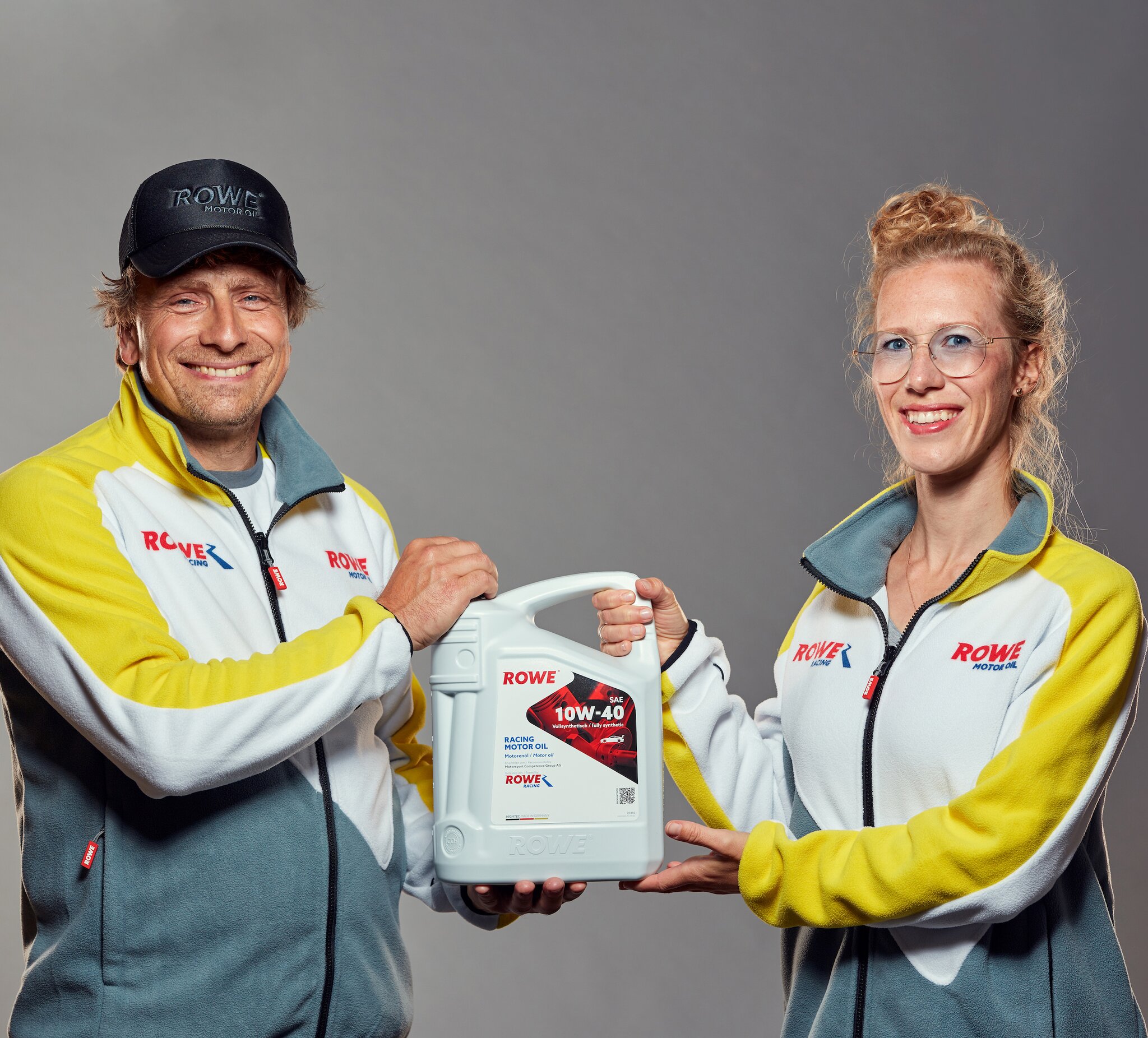 Experienced racing expert
Motorsport legend Christian Menzel has been a partner and brand ambassador for ROWE since 2020. Irrespective of Formula 3, DTM, Carrera Cup, Nürburgring Endurance Series, 24-hour race, kart racing - there is hardly a German racing series in which Christian Menzel has not competed in to date. What connects him to ROWE is that he has always had a very special relationship with the Nürburgring. On the one hand, because he lives very close to it and, on the other hand, that he was able to celebrate one of his greatest successes there: he won the 24-hour race in 1998. His authentic and likeable manner, also coupled with his extensive knowledge of motorsport, combine to make him a great partner who is the perfect fit for ROWE.
"We used to be rivals on the track in the past, although ROWE RACING was always a good opponent: fast, clean, solid performance, consistently well prepared, never unpleasant. With thanks to ROWE, I'm now really happy to be a member of the family."
Christian Menzel investigates
Find out everything about our coolants with Christian Menzel
This is Christian Menzel
The trained bodywork and vehicle builder started go-kart racing as early as 1981 at the age of 10. These days, he is considered to be one of the most experienced motorsport experts around, especially when it comes to endurance racing. One can hear him as a co-commentator at various racing series and he also regularly presents on the "Auto Motor und Sport Channel" with the programme "Fast Lap". Here Menzel puts sports cars of all categories through their paces and explores their limitations. Furthermore, He uses to show to pass on his knowledge and experience to others with regards to driving safety in driving dynamics training courses.
Additional information about Christian Menzel can be found here (in German):