THE Rowe workshop concept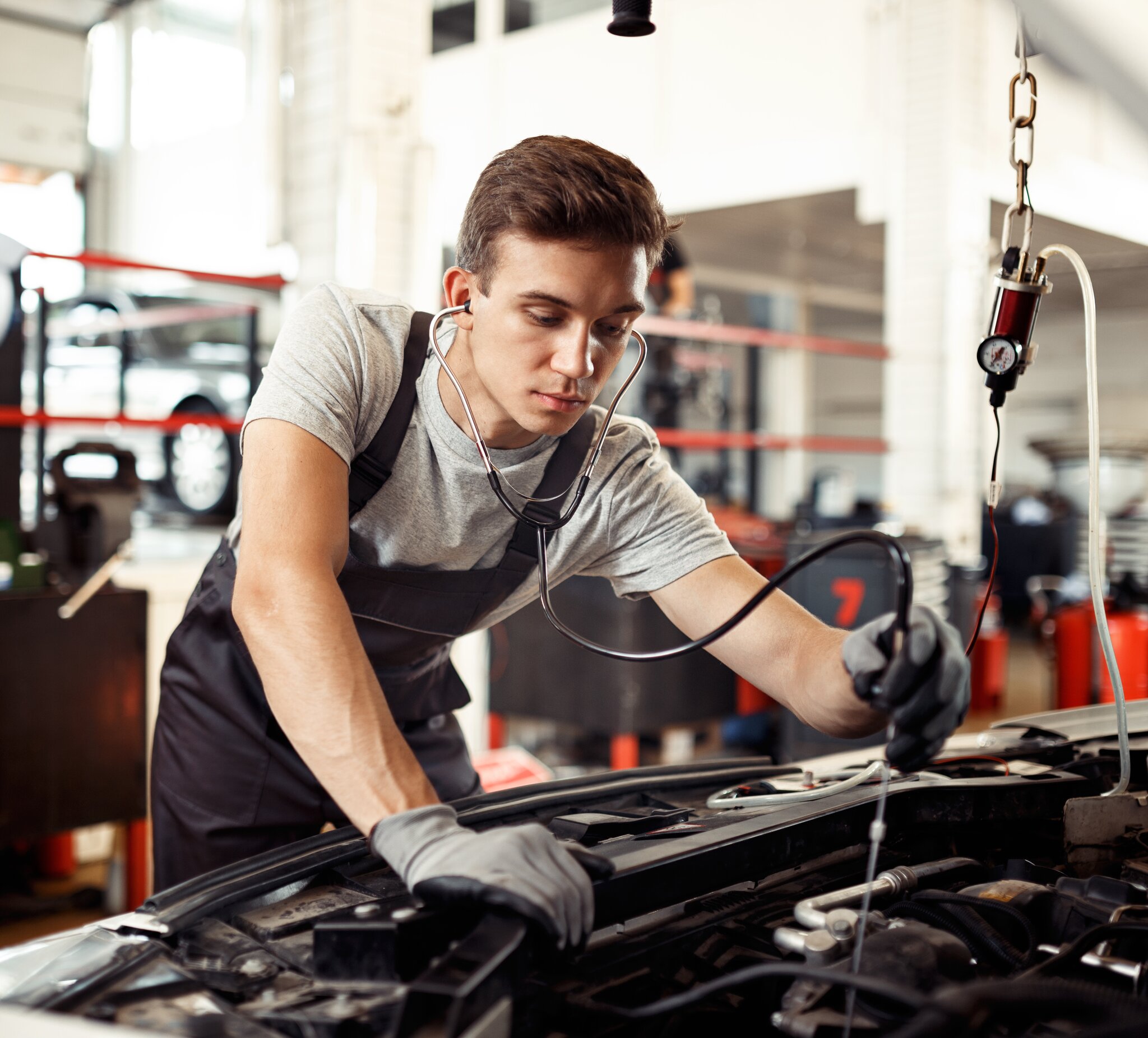 Our offer for commercial companies and tradespeople
ROWE provides much more than just high-quality lubricants for industrial users. The ROWE workshop concept offers solutions which range from storage to the application process – always innovative, modern and varied, also thereby customer friendly and customer oriented. It therefore represents the ideal supplement for the multifaceted product range for ROWE quality lubricants. The concept includes a wide range of accessories which are exclusively produced or manufactured for daily use by dealers, traders and workshops. These include, among others:
Mobile oil conveying systems for maximum flexibility in the workshop
Stationary tank systems for conveying lubricants
Oil cabinets for the safe, regulation-conform storage of lubricants in workrooms
Barrel racks for practical storage and small-quantity filling of lubricants, including drip collecting tray
Waste oil collection devices and extraction equipment in order to make oil changes even simpler
Servicing and maintenance equipment for automatic transmissions to clean and maintain the entire system
Numerous other accessories which will support you with the daily work
Very attractive design, high quality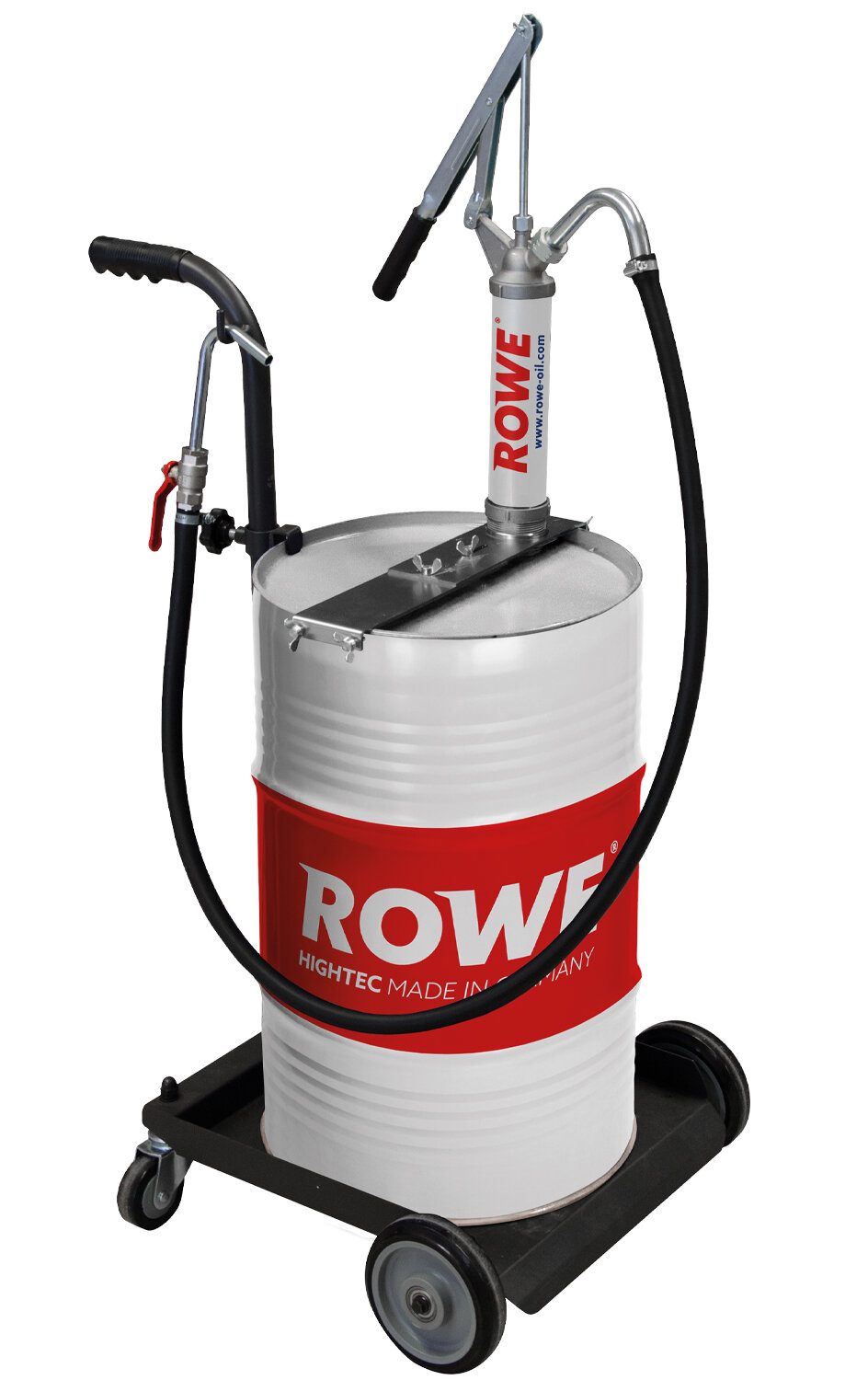 ROWE gearbox oil conveying system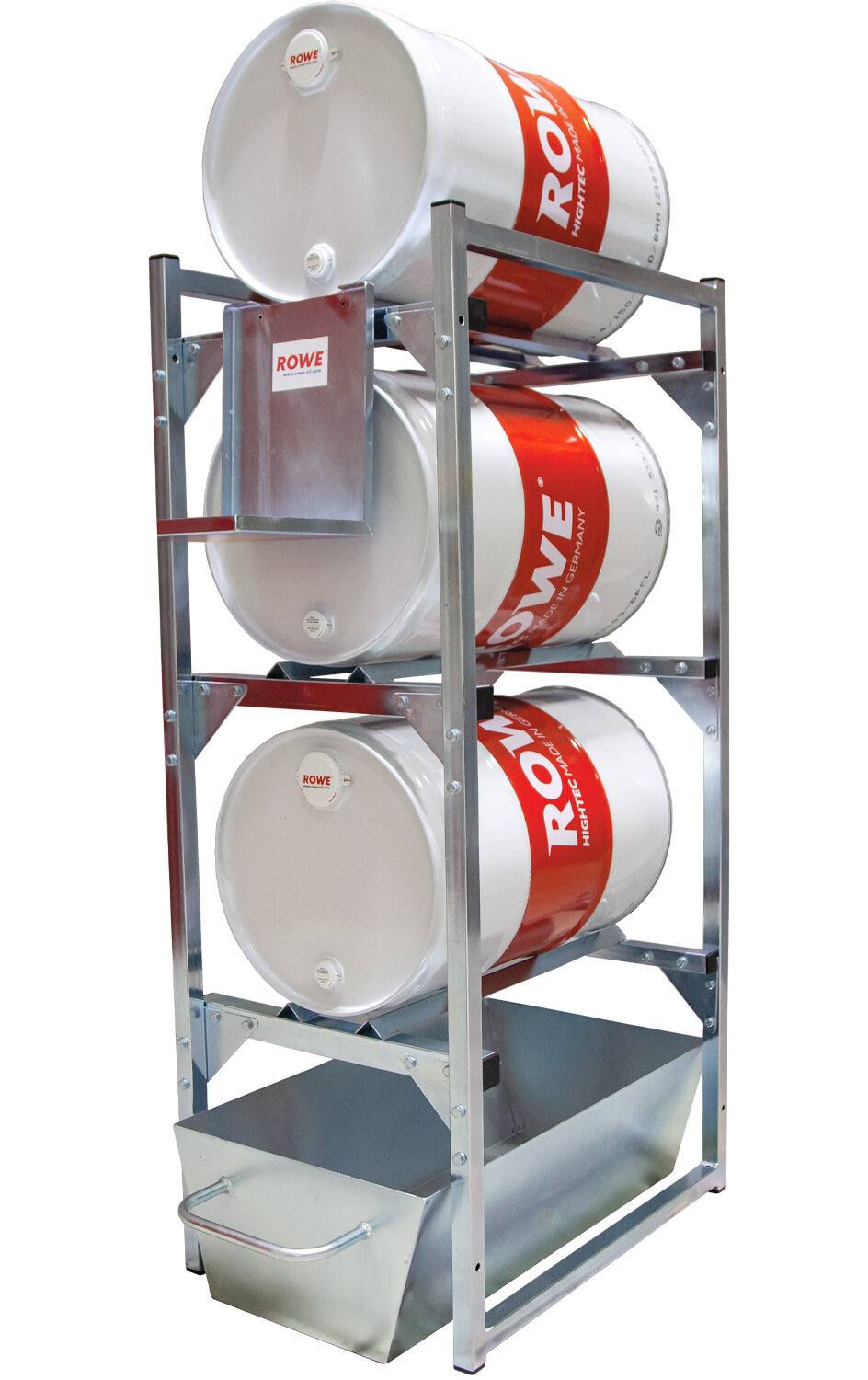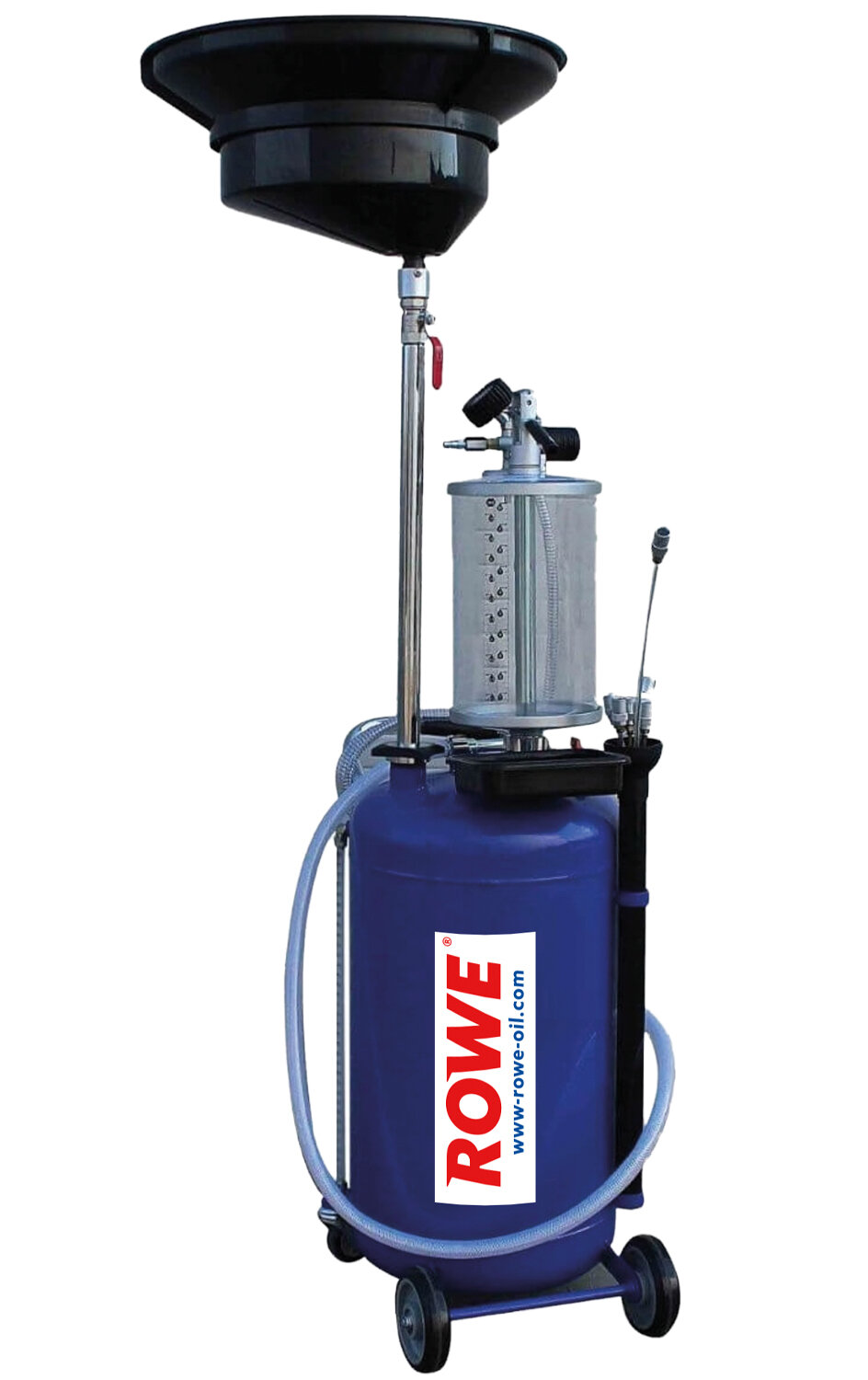 ROWE waste oil collecting device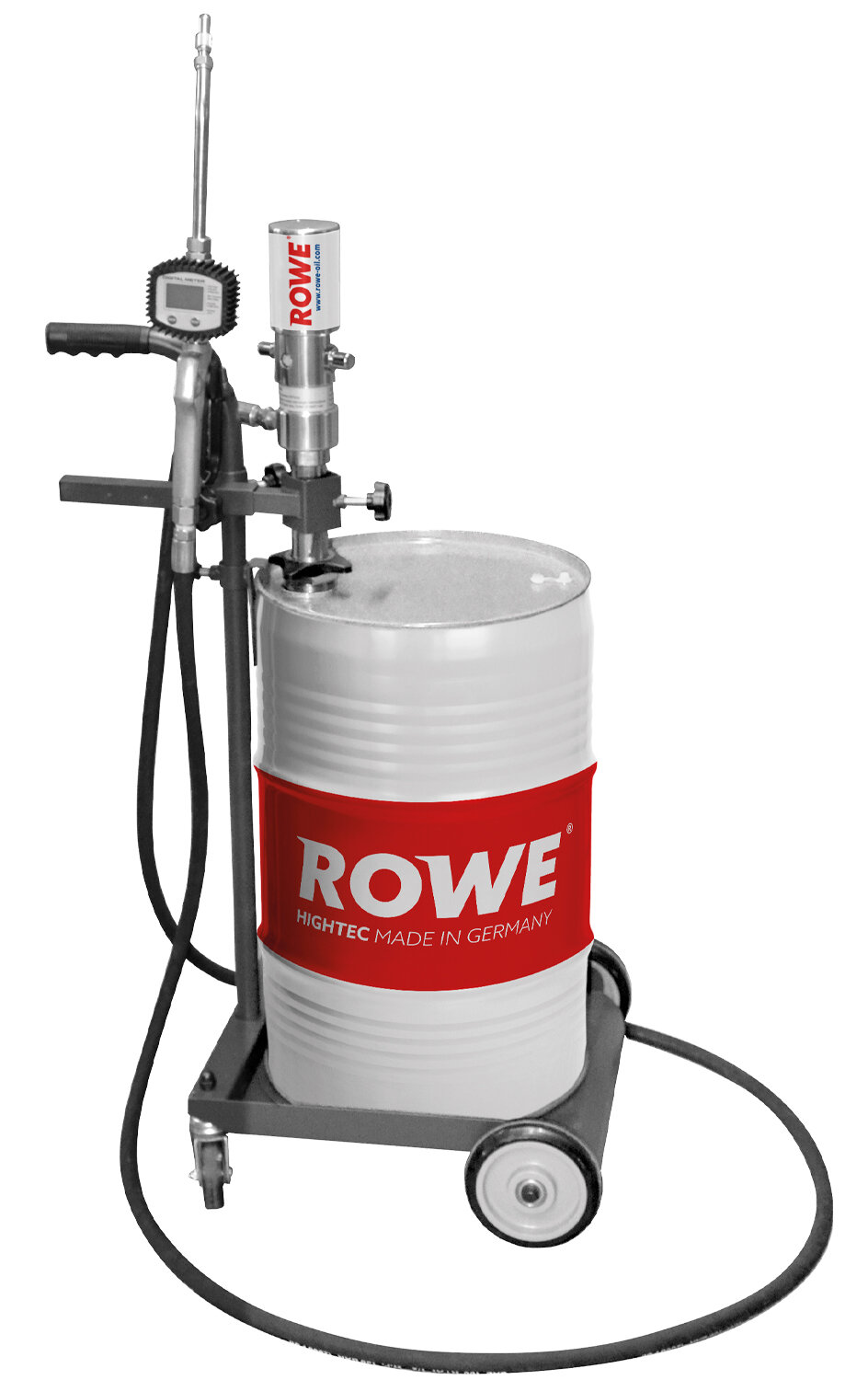 ROWE mobile oil conveying system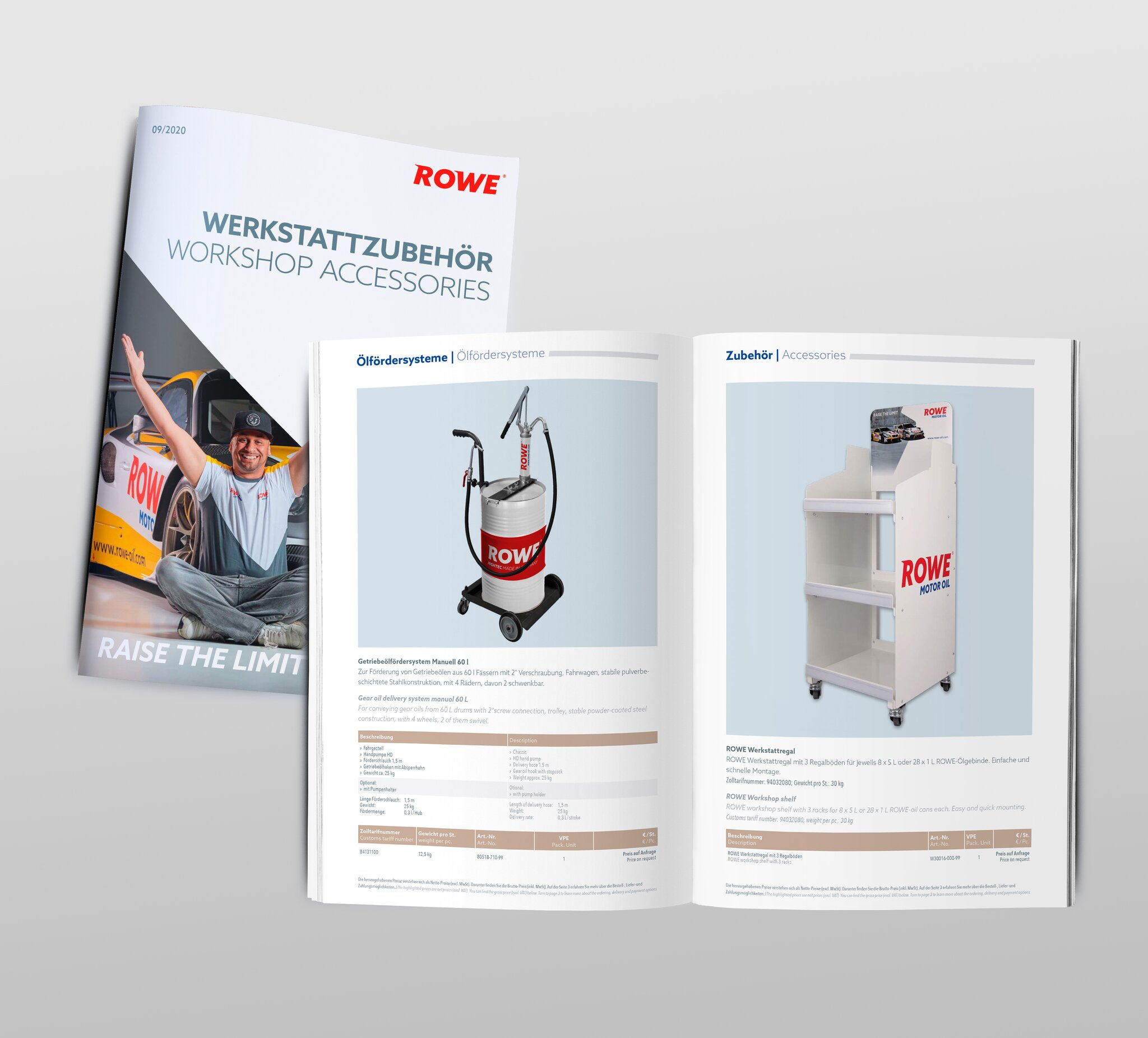 Workshop accessories
The attractive workshop concept in the ROWE design provides a wide range of products from oil conveying systems through to tank systems, barrel racks and oil cabinets up to, and including, various accessories which can make work in the workshop easier. All the articles from the ROWE workshop concept are characterised by their high quality and excellent functionality. The products will also visually enhance workshops as well as showrooms due to their high recognition value and attractive design. You can find the entire product range in our catalogue for workshop accessories.