Passion for motorsport, added value for customers
ROWE represents many years of commitment to racing. In the case of ROWE RACING, the company has owned its own racing team together with its partner Motorsport Competence Group since 2011. ROWE RACING focuses primarily on endurance racing. Alongside the long-standing partnership with the NLS, the world's largest grass roots racing series, the team is also at home in the major 24-hour races. 2020 was considered to be ROWE RACING's most successful year to date, when the team won the overall victory at the legendary 24-hour race at the Nürburgring and then, just four weeks later, claimed the same result at the equally famous 24 Hours of Spa.
FROM THE RACING TRACK ONTO THE SHELF
ROWE's commitment to motorsport is not just simply about a passion for the sport or creating an image. Utilising the "driving laboratory" enables ROWE to research new lubricants, optimises formulations and thereby create what cannot be replicated in any laboratory in the world: the practical test implemented under extreme conditions. An example which illustrate this: back in 2017, ROWE drove a total of 158 laps on the Nürburgring full circuit in the 24-hour race with the BMW M6 GT3. This means that about 4,100 kilometres were covered in 24 hours of racing. If one wanted to put a similar load on a road vehicle under normal traffic conditions, then one would have to cover 82,000 kilometres in the shortest possible time.
ROWE's flexibility is also outstanding: the company's own research and development department - combined with its "travelling laboratory" - enables it to respond quickly and individually to new market requirements.
"Endurance racing provides the best opportunities for us to be able to make ROWE products even better, by transferring technology from the race track to the shelf, so to speak. Because in addition to our enthusiasm for the sport, our commitment always focuses on the benefits for our customers."
MICHAEL ZEHE
FOUNDER AND CEO OF ROWE
"ROWE RACING is more than simply sponsoring for us. Unlike many other lubricant manufacturers, we don't just advertise on vehicles, rather we develop our products on the race track."
DR. ALEXANDRA KOHLMANN
CEO OF ROWE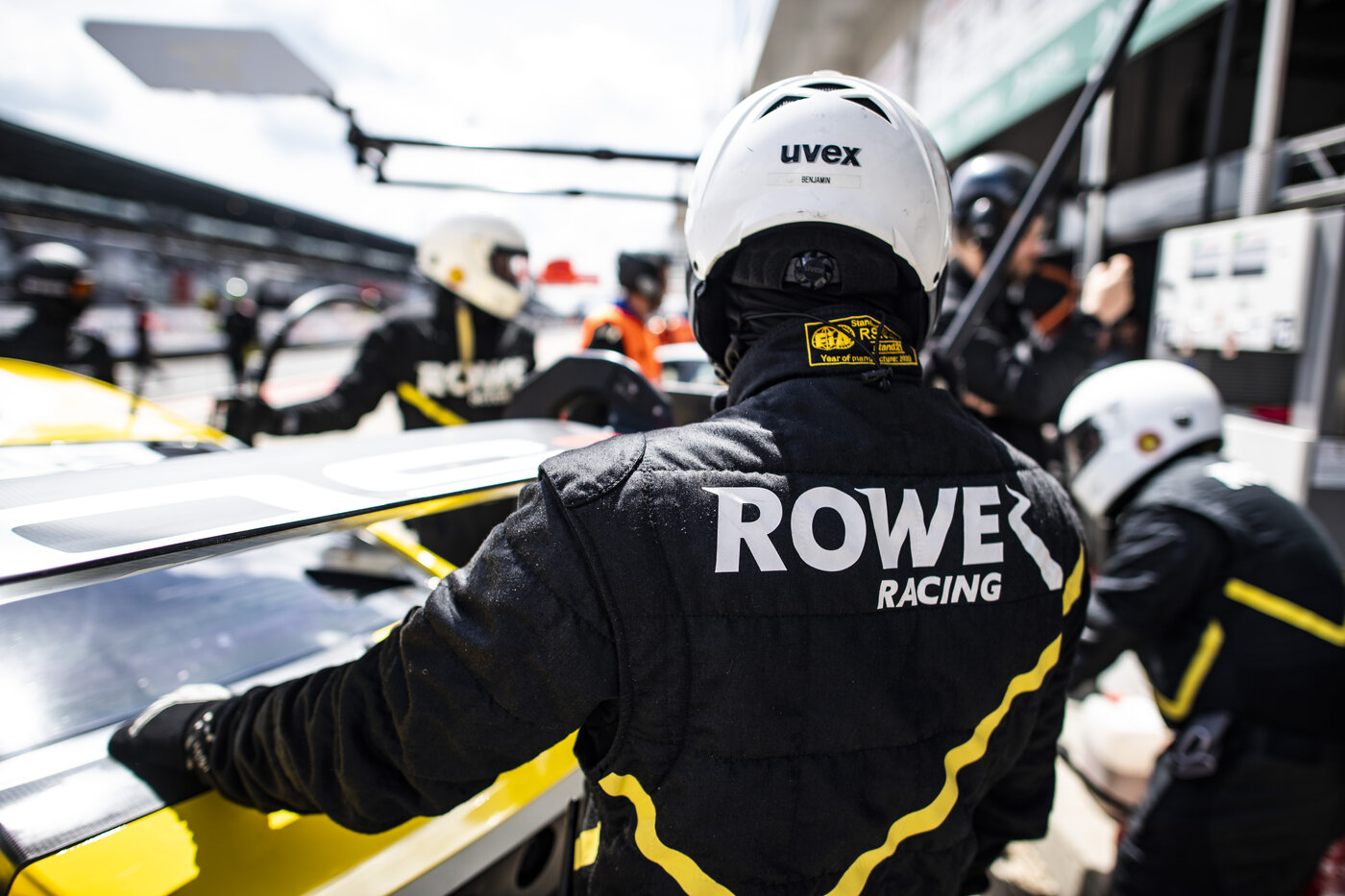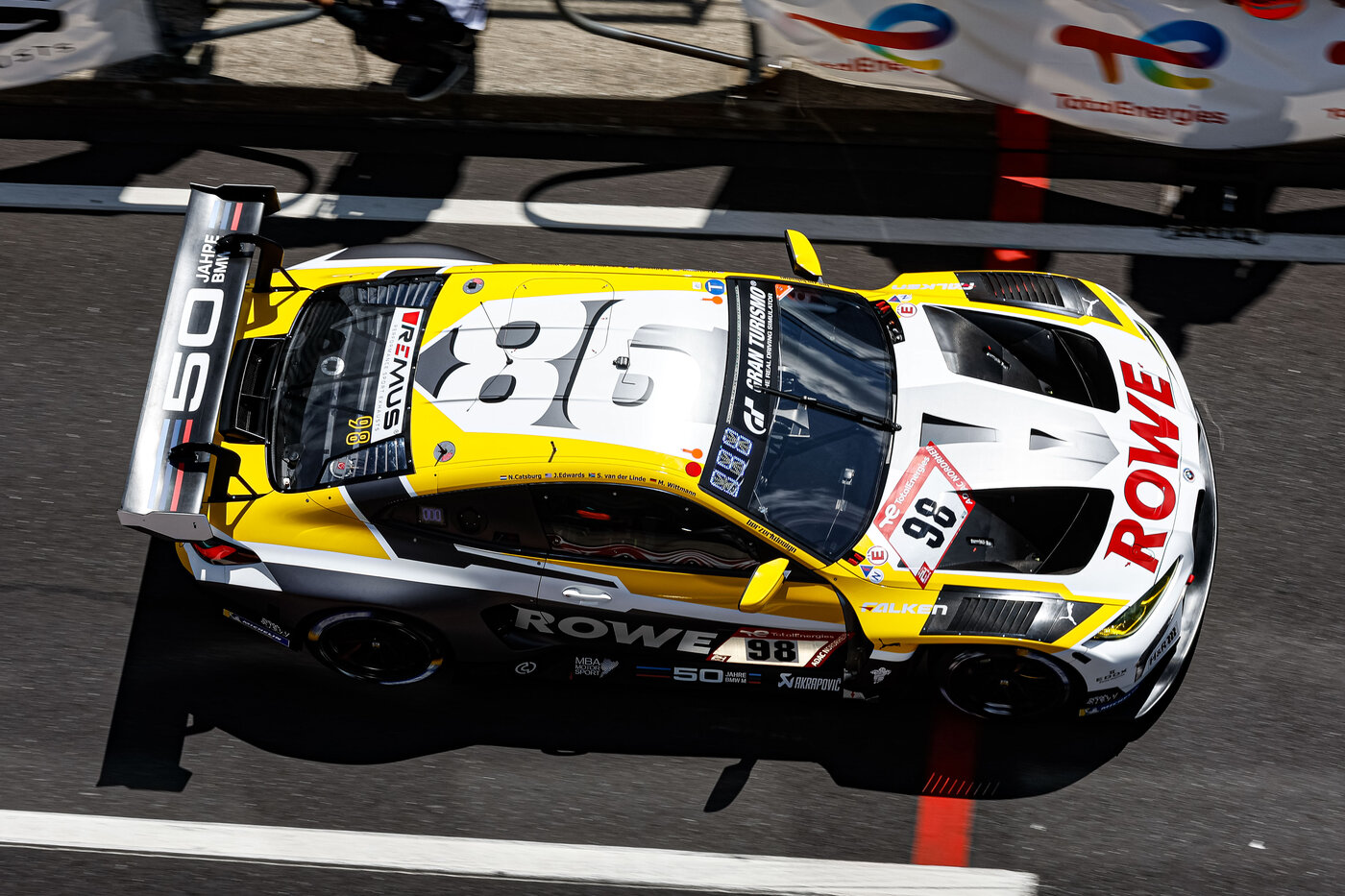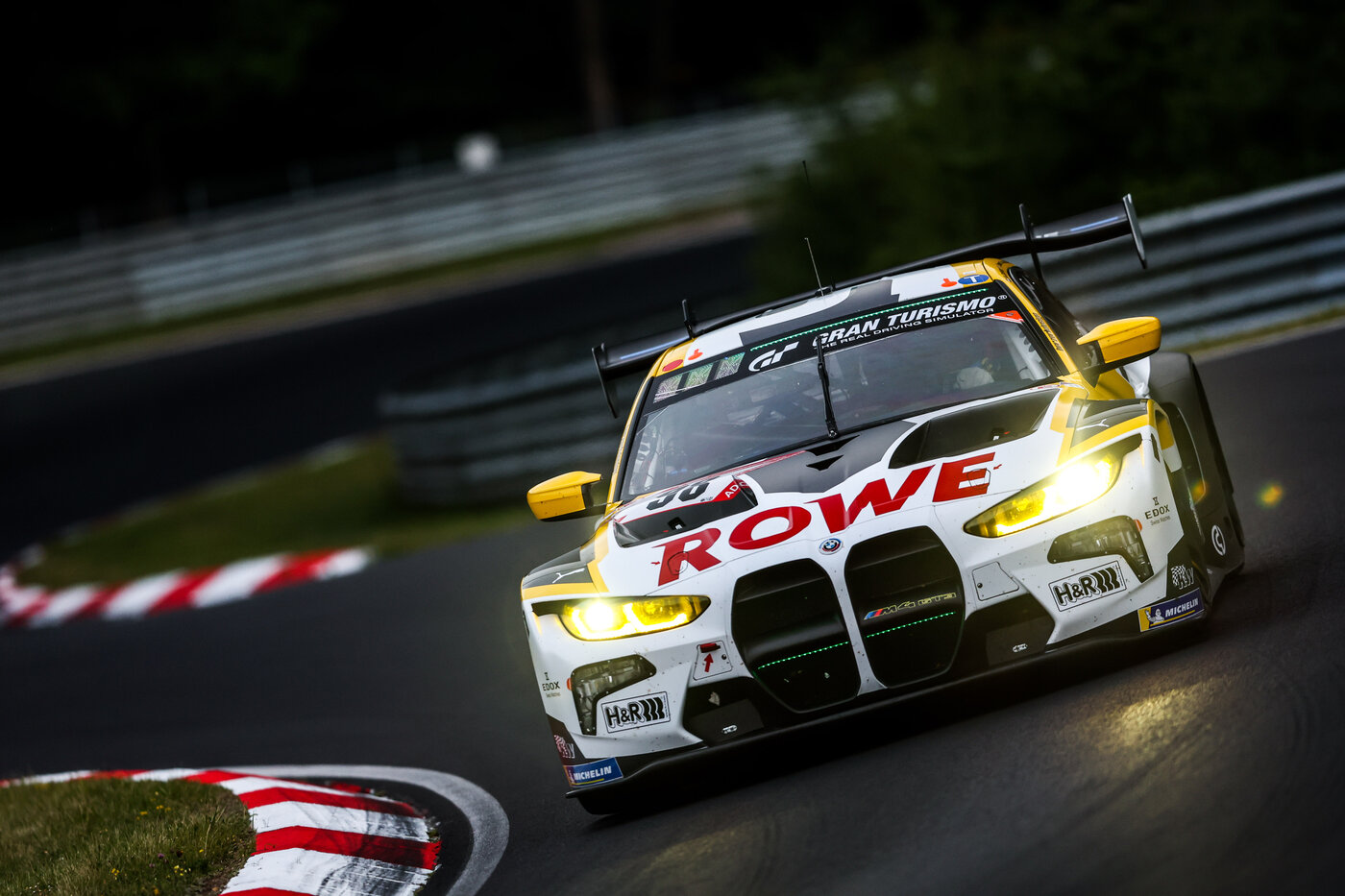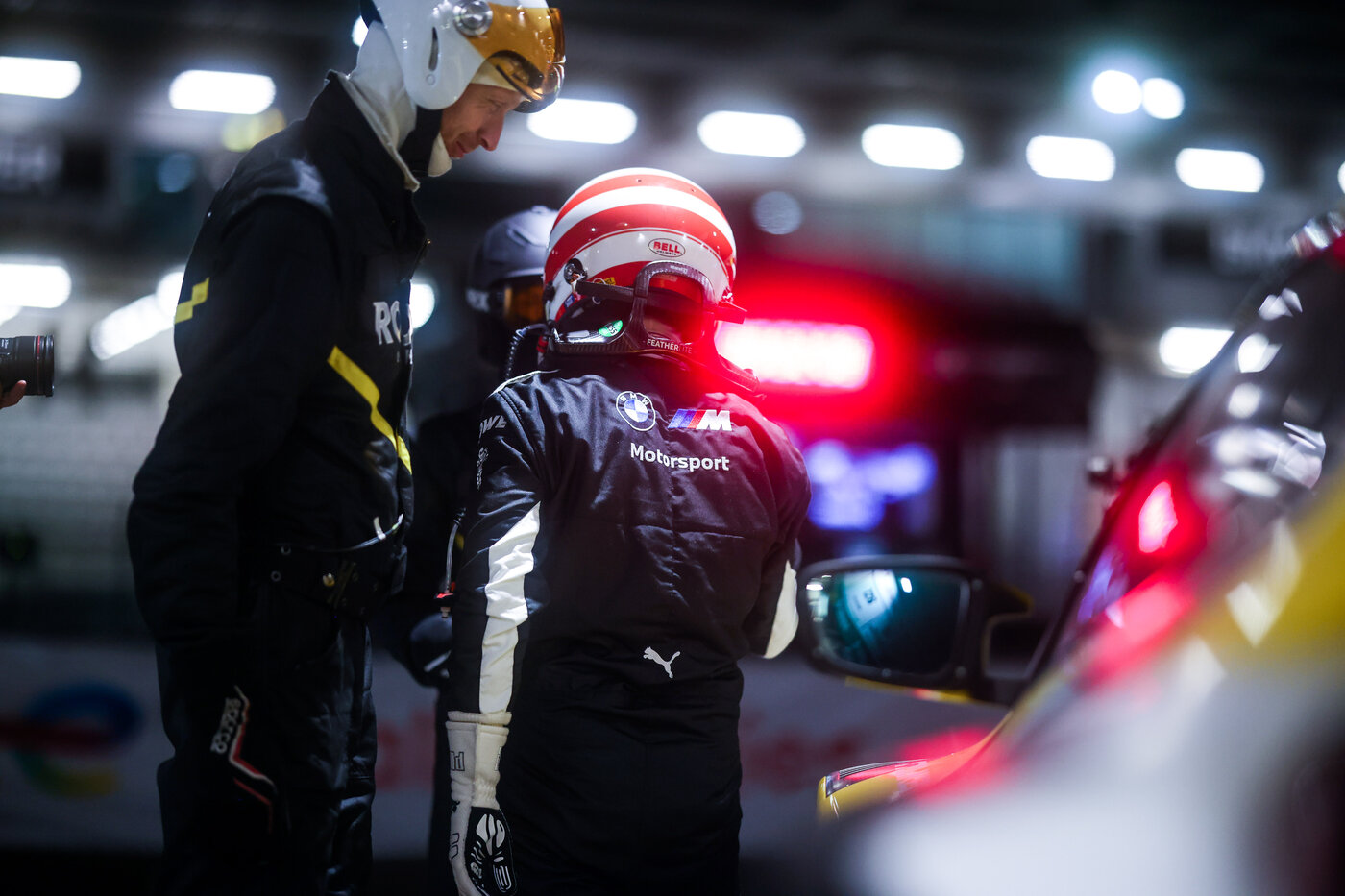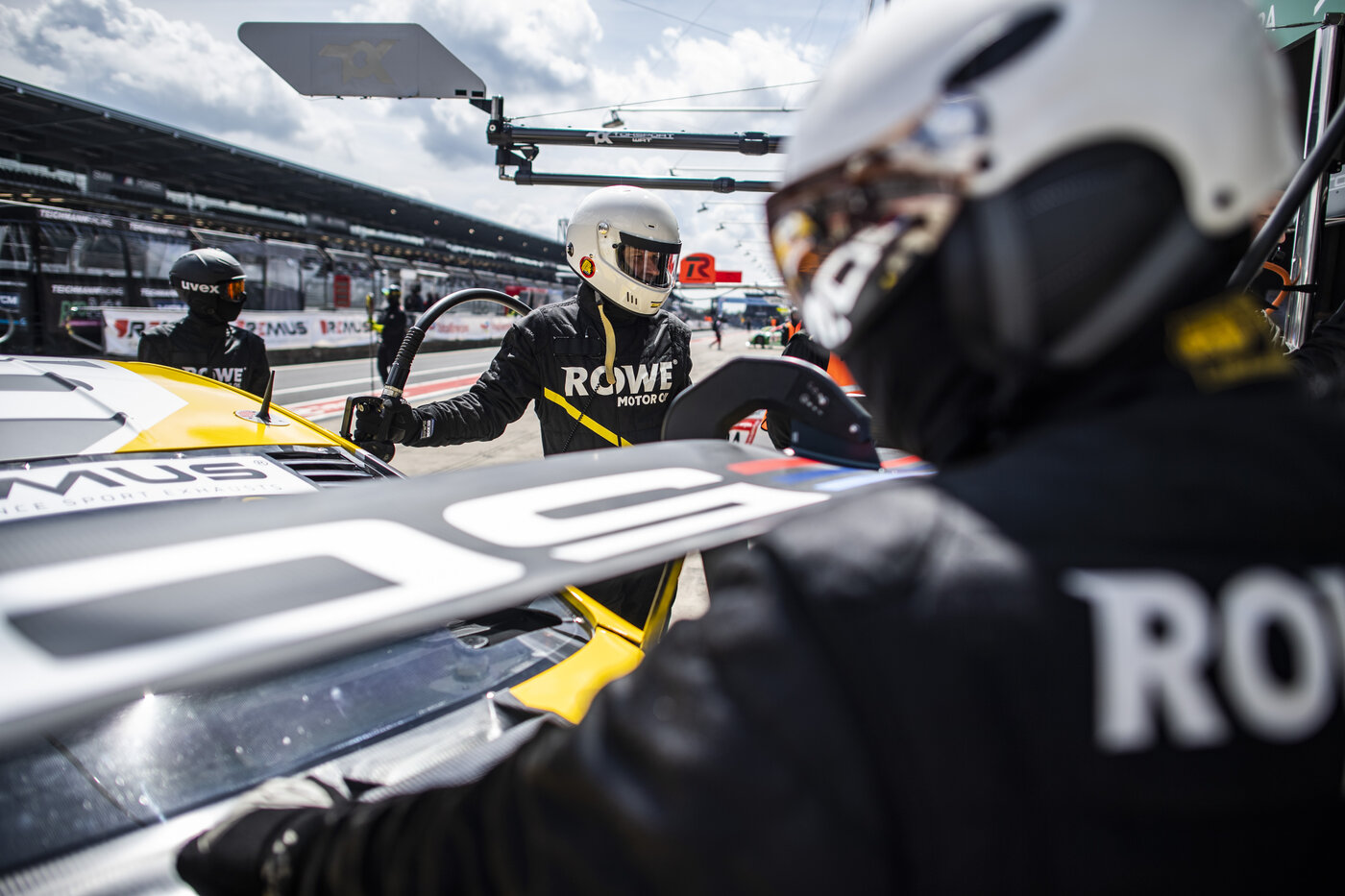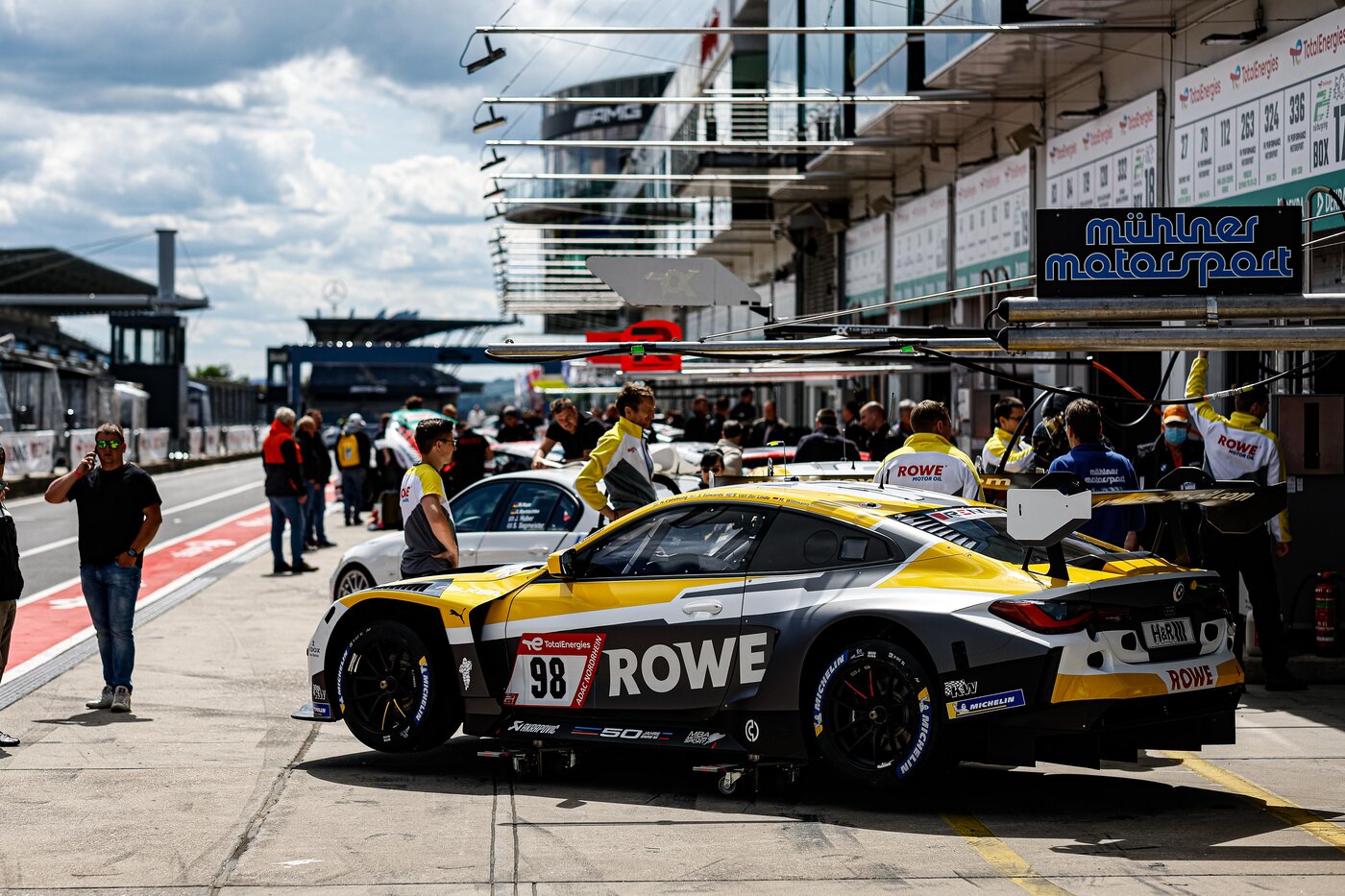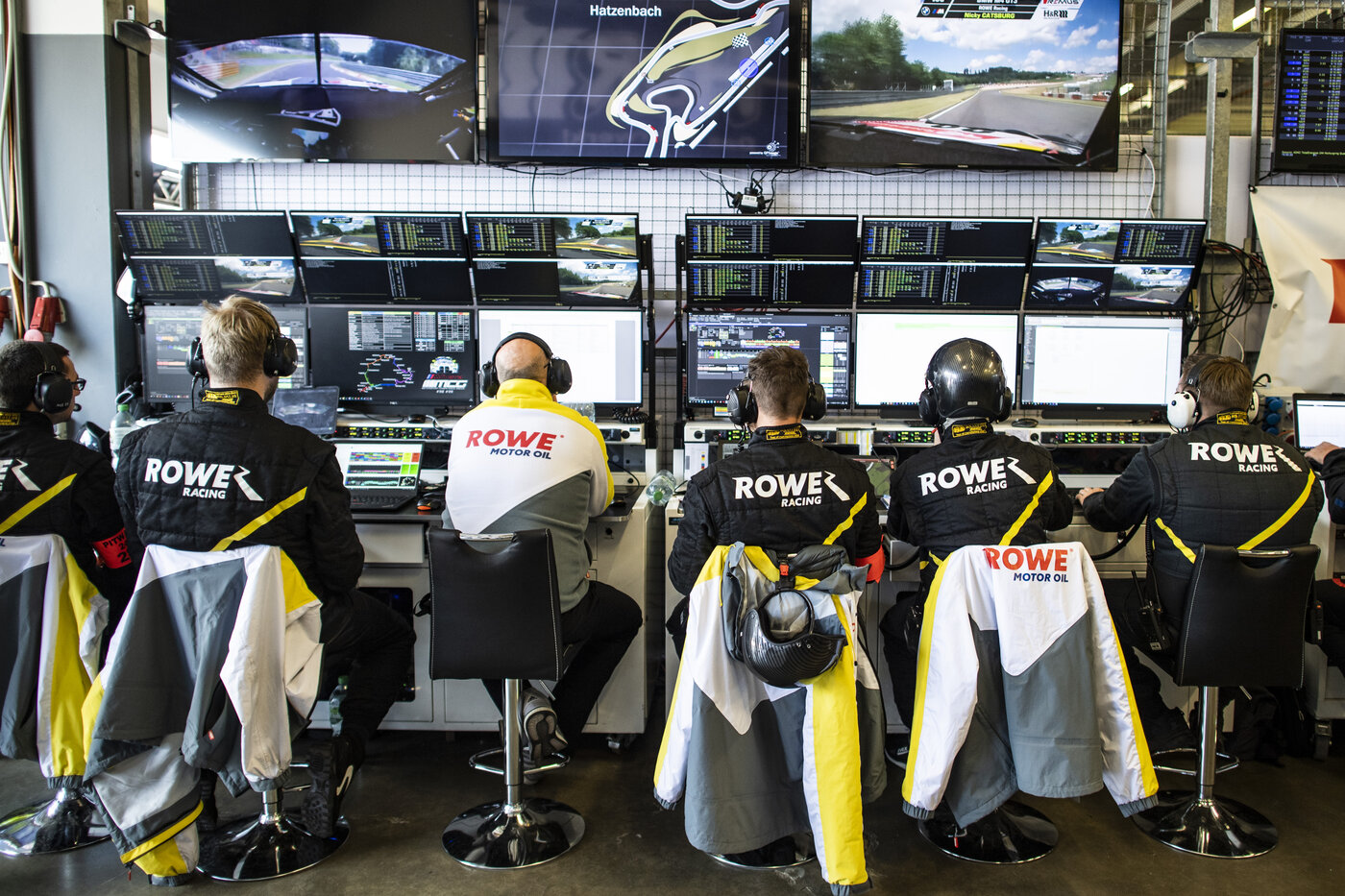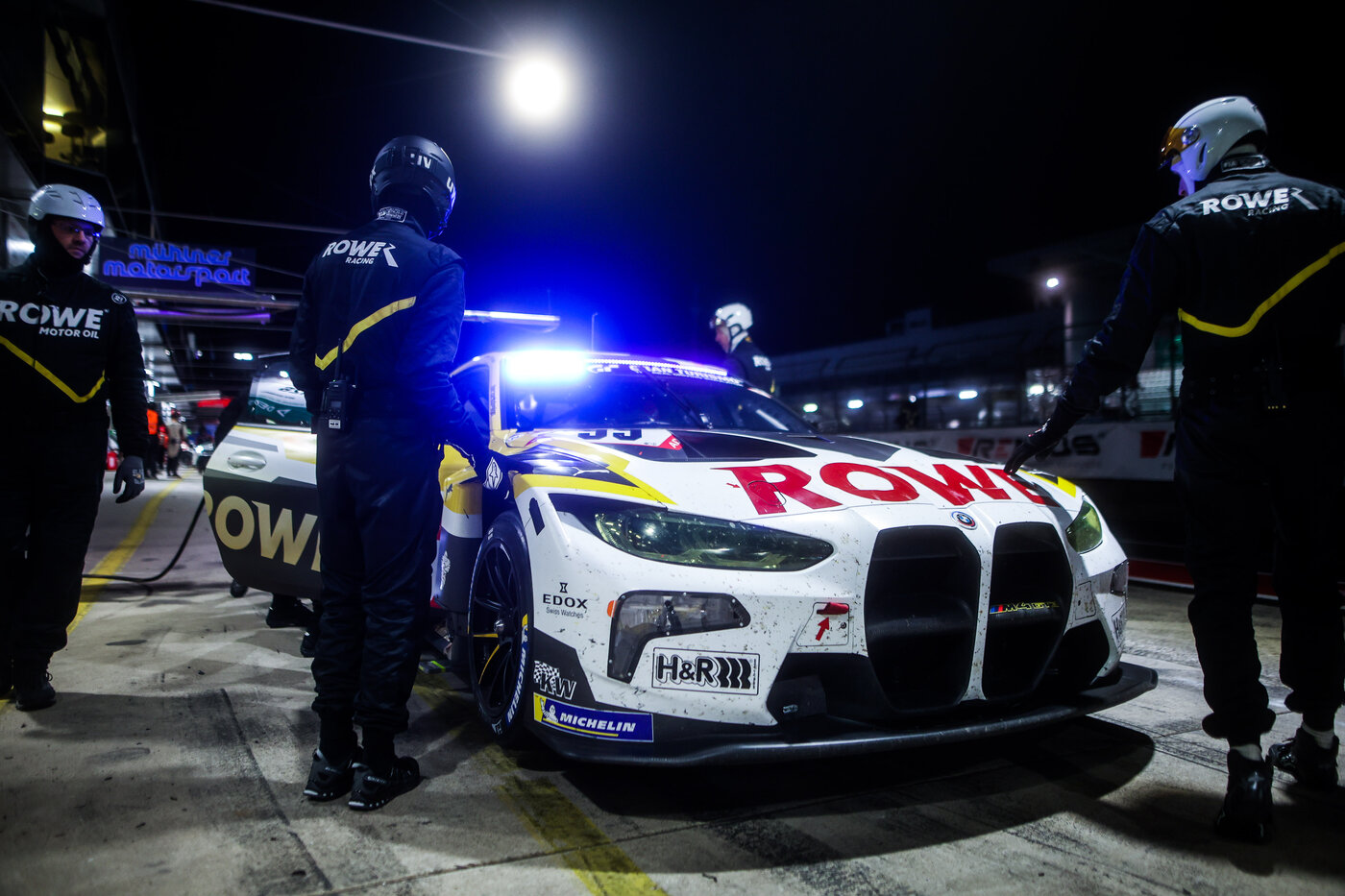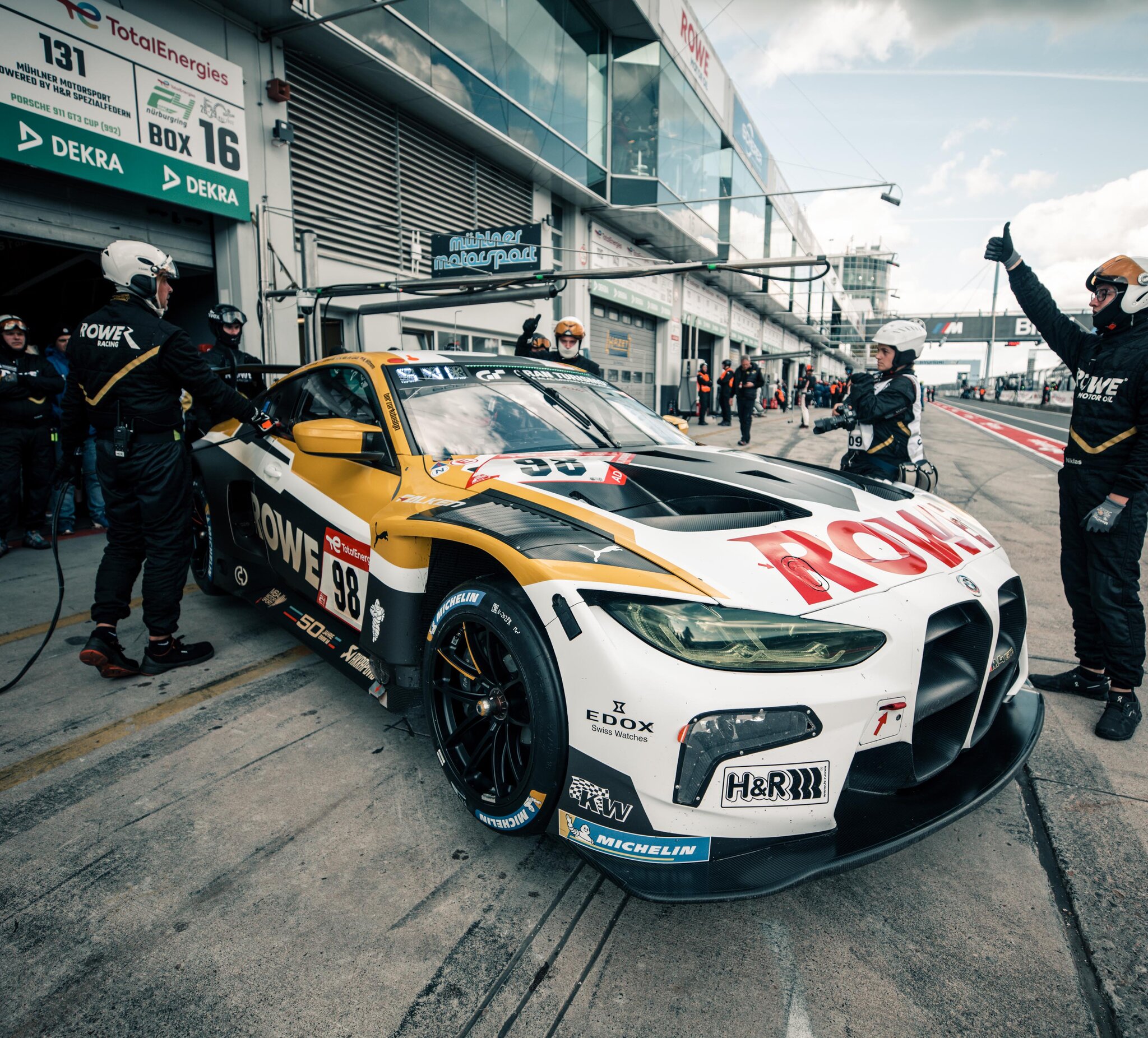 All about Rowe racing
All the latest news and information about ROWE RACING can be found on the racing team's website: the latest reports from the track, information about the drivers, race dates and much more. Background information about the philosophy and history can also be found here.