Find the right oil for your vehicle
Do you have your manual/service logbook to hand?
or
or
Can't find the right oil?
Please feel free to get in touch with us using this form.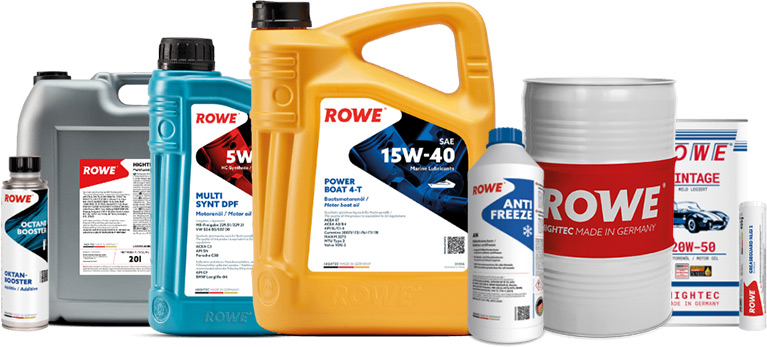 HIGHTEC PRODUCTS – 100% MADE IN GERMANY
ROWE offers a full range of products with a high vertical production range, always manufactured in audited sustainable processes. In addition to many motor oils and winter chemicals for many various types of vehicles, we also offer lubricants for a wide variety of other utilisations and applications, for example in the industrial sector. ROWE products are available in more than 80 countries worldwide today and impress more people every day with their outstanding properties.

To our products
TO OUR PRODUCTS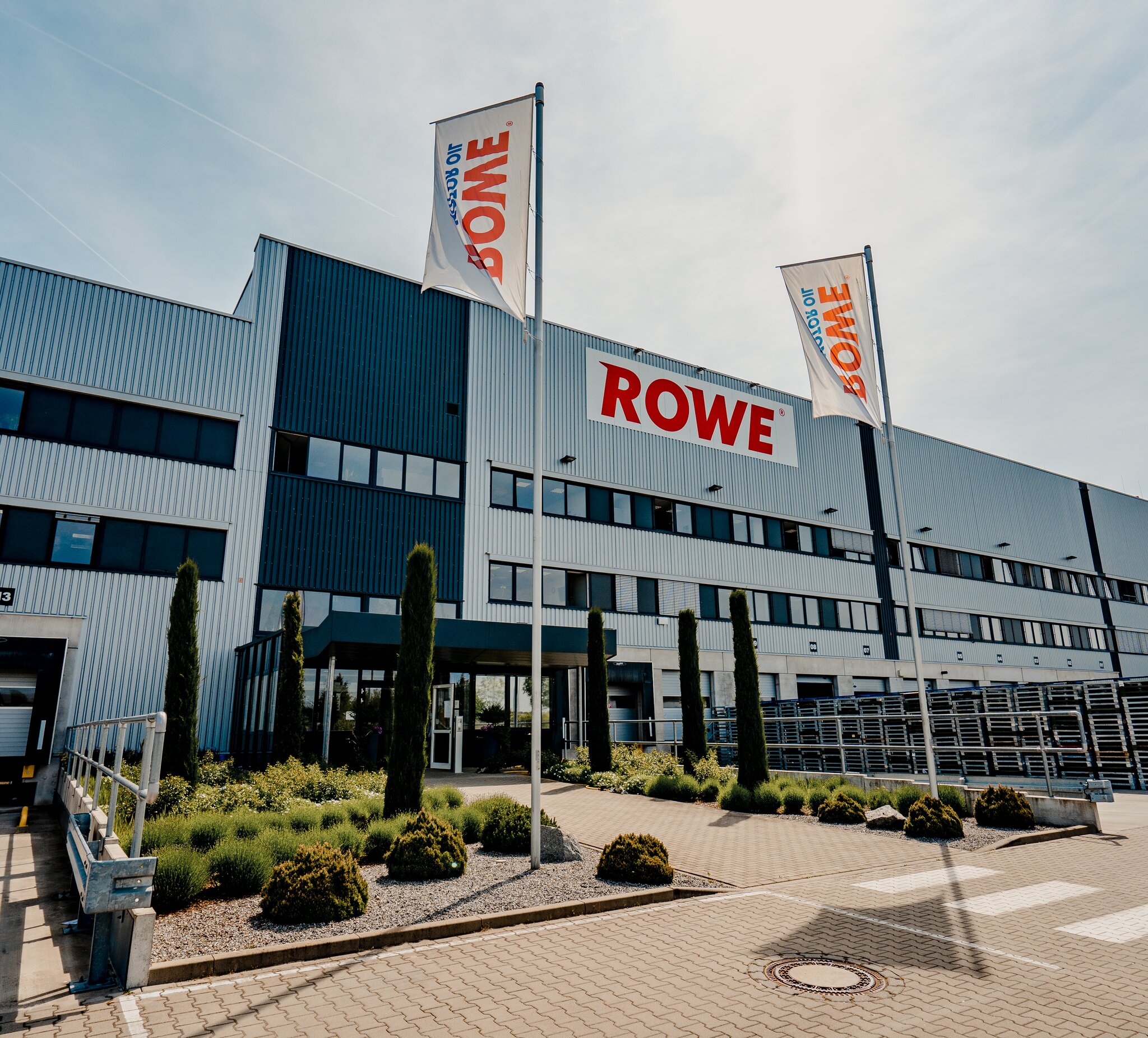 ROWE IN FIGURES
ROWE is of course much more than mere figures - and yet some exciting facts about our company can still manage to impress.
This is Rowe
A company with many facets