The ROWE brand
The highest-possible quality is the result of providing performance, and this does not end with our products. Irrespective of whether this concerns development, production, sales, logistics or communication, we always offer our customers a reliable overall package which is tailored to their needs in all facets. Driven by people who make the difference every day, by investing their competence and ambition.

We understand sustainability as a holistic concept which has to combine economic and ecological thinking and action with social responsibility, something which we have done so for over 20 years. Not just because it is trendy, rather more because an open view of the big picture has always formed the basis for our joint growth and our own additional, ongoing development.
As a family-managed business, we are always focused on long-term success. We want to constantly improve and apply our independence and flexibility to effectively comply with the alterations in the market place. Relationships with people, with members of staff, partners and customers, are not simply a means to an end, rather the decisive factor for achieving success.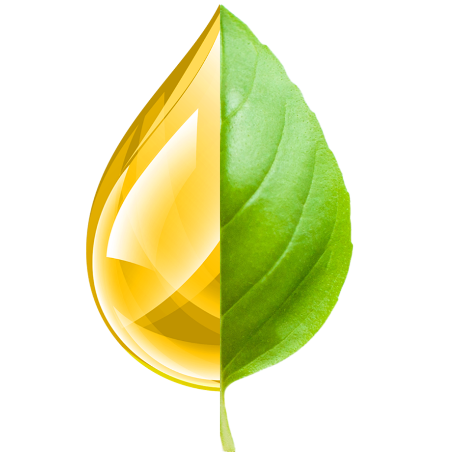 SUSTAINABILITY

Family-managed business in second generation
→ Learn more

Certified sustainable production processes
→ Learn more

Long-term, reliable partnerships
A STRONG BRAND - A BENEFIT FOR YOUR BUSINESS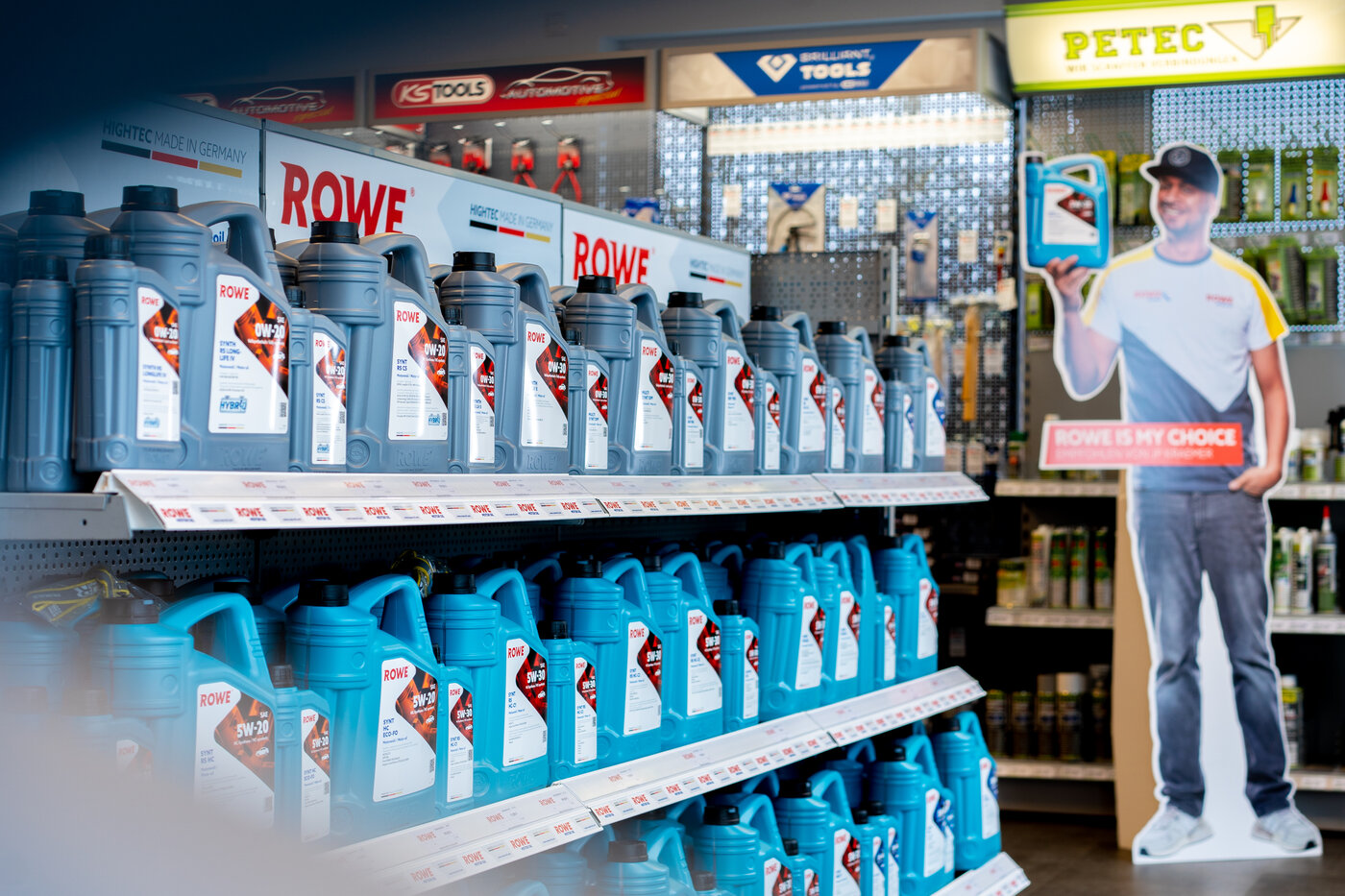 Optimal presence at the point of sale

Whether this concerns a customised shop-in-shop concept or flexible standard equipment, we always ensure a strong presence at your point of sale.
Advertising which makes an impact

A contemporary corporate design and our competent marketing team enable you to create an eye-catching appearance on all channels.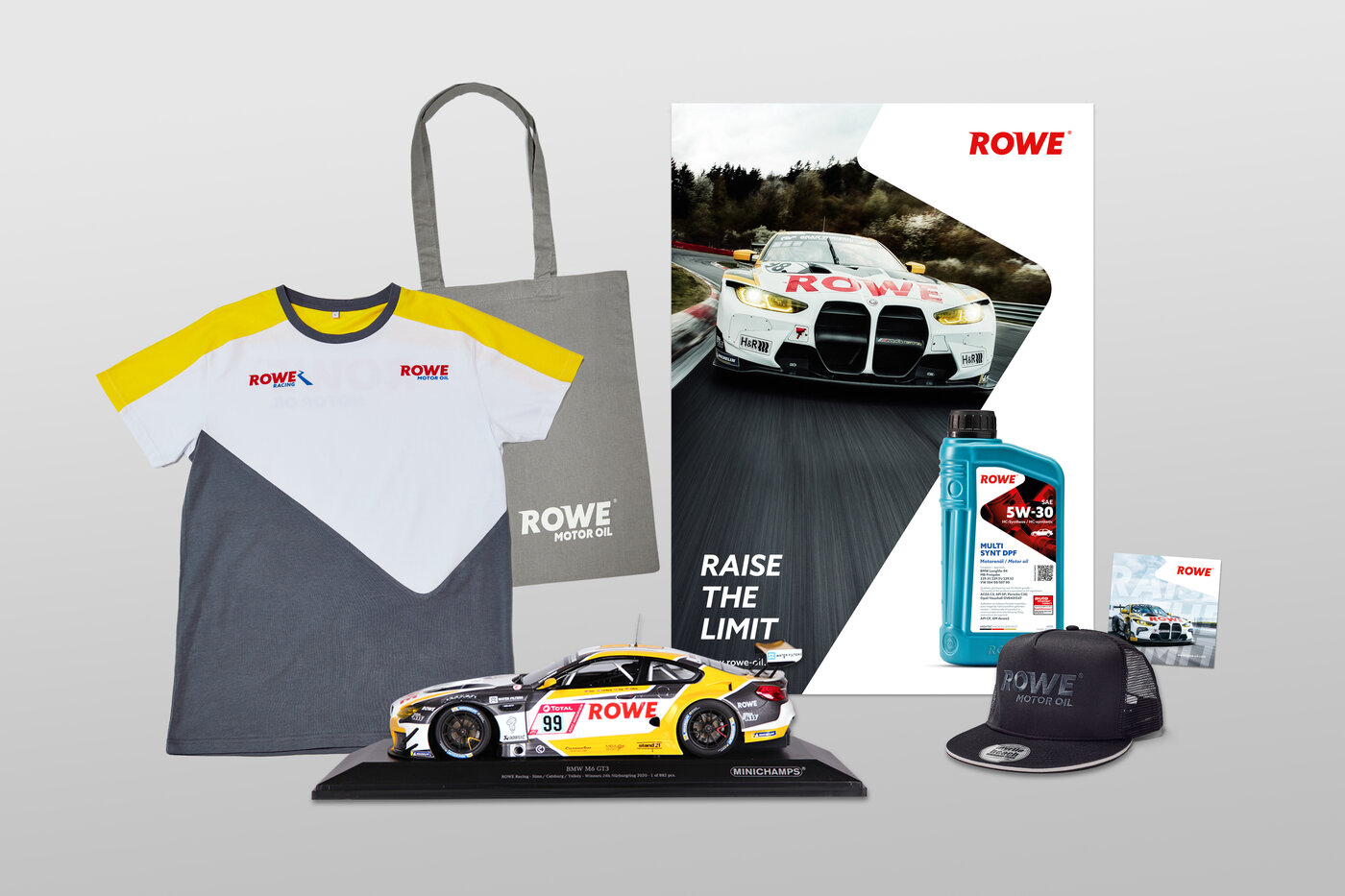 Representative in many facets

High-quality advertising materials provided from our own ROWE collection ensure brand presence with your customers and your sales team.
"Within a very short period of time, ROWE has now become a strategically important part of our product range. This is only feasible when three things fit together: stable margins, a broad and high-quality product portfolio as well as a trustworthy collaboration. Behind this is a common understanding of the business which is involved because, after all, both companies are dynamically growing family businesses. We sense the commitment to the specialised trade in this case and feel that we are also in good hands with ROWE for a challenging future."
MICHAEL GÖHRUM
CEO, GÖHRUM FAHRZEUGTEILE, SINDELFINGEN