JP KRAEMER
ROWE brand ambassador since 2013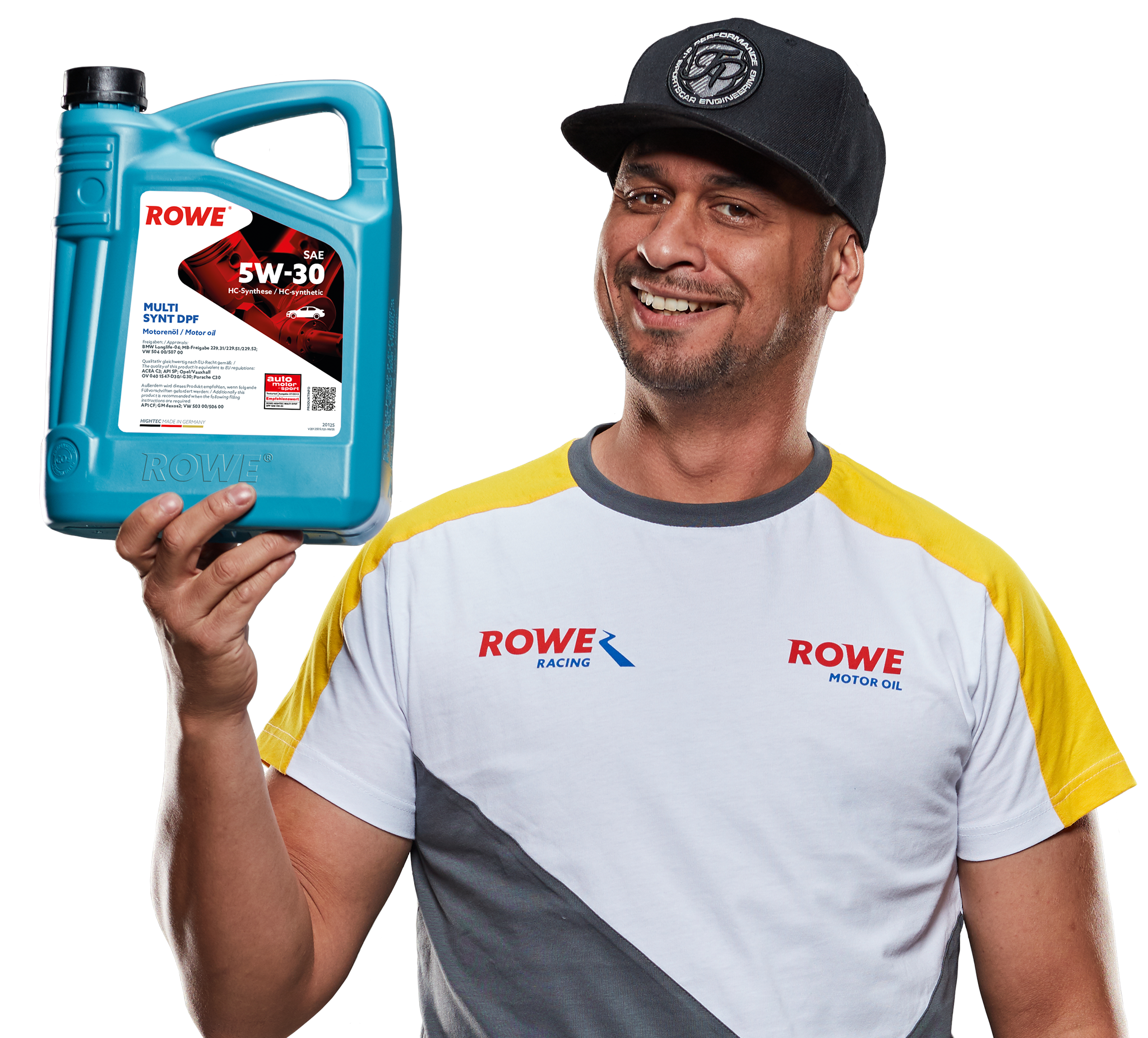 The HP professional
Since 2013, the well-known Dortmund resident Jean Pierre - JP for short - Kraemer, one of Germany's most popular tuning experts, has been active as a brand ambassador for ROWE. As far as many car fans are concerned, his name is associated with humour and entertainer qualities, coupled with technical expertise. As far as ROWE is concerned, the concept that we have created with JP Kraemer is completely conclusive: He has been in the automotive industry since his trainee period as an automotive salesman at Porsche and therefore knows his way around in the market. For example, his strong presence in digital media has made JP Kraemer an ideal partner for the online sales concept of "ROWE friends".
"I am very proud to have been working alongside ROWE for such a long time. It's a lot of fun and, first and foremost, it therefore makes me very proud to see a company which comes from Germany grow like this.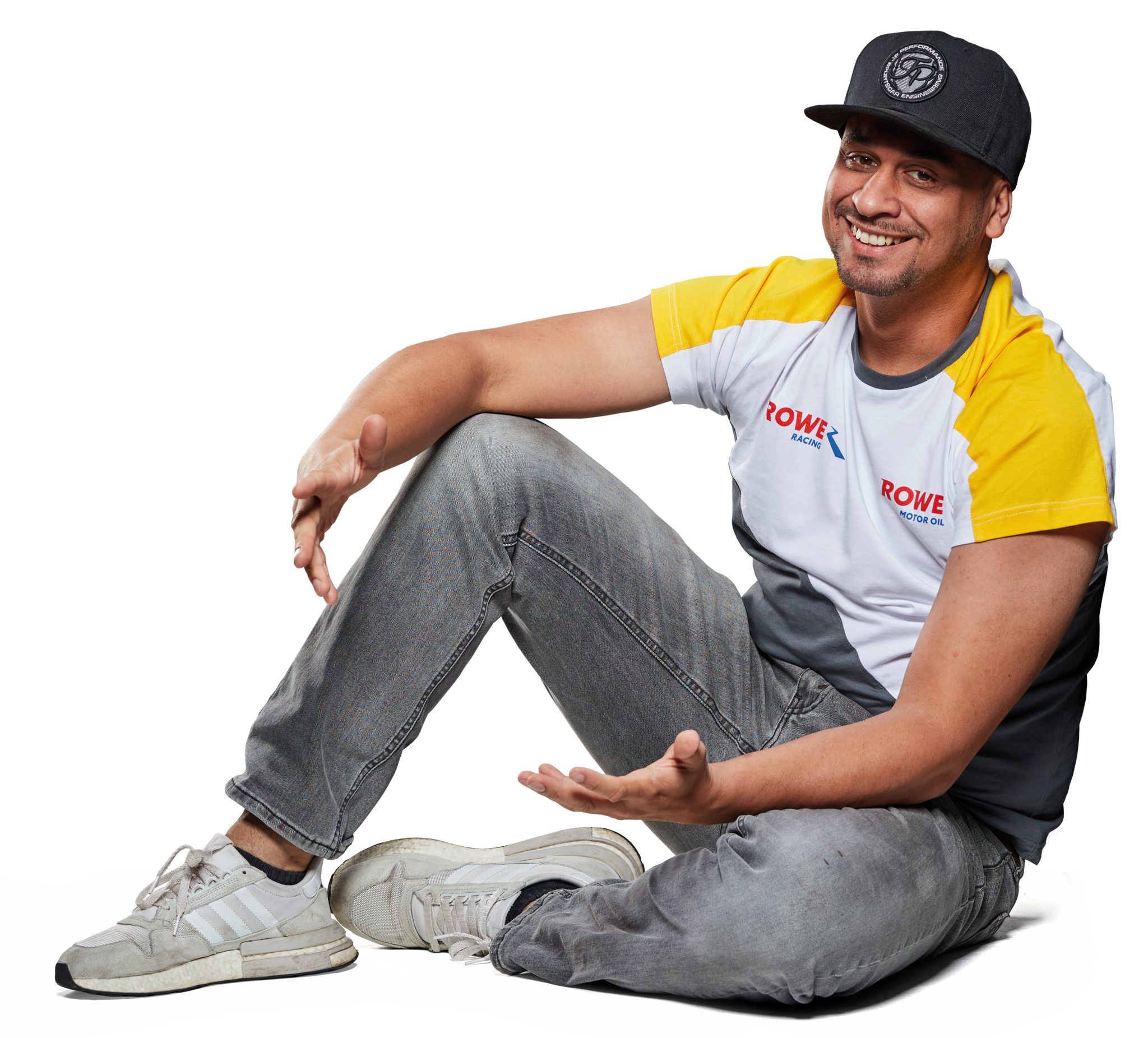 This is JP Kraemer
JP Kraemer initially became known with the German "Die PS-Profis - Mehr Power aus dem Pott" soap opera, which first went on the air in 2009. Back in 2010, the now self-employed entrepreneur founded his own car workshop, JP Performance GmbH, which is also dedicated to car tuning. In his role4 as a presenter, JP Kraemer reported live from the 24-hour race at the Nürburgring in 2016 and 2017, among other events. Today, he has also made a name for himself as an influencer: In particular, he appeals to the younger generation with his very successful "JP Performance" YouTube channel.
Additional information about JP Kraemer and his company can be found here (in German):